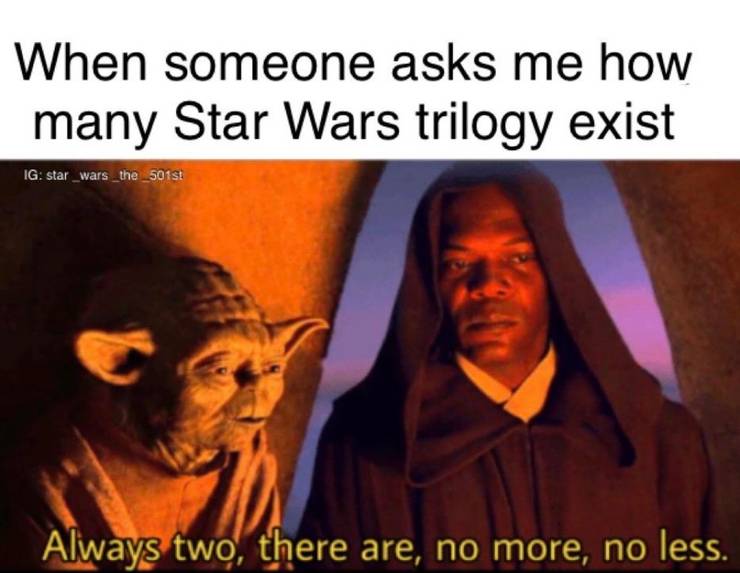 HOSTS:
Kurt
Katie
Adam
Lee
We're now on Patreon! You can support us and get exclusive content!
News: Thunderbolts, Guardians Of The Galaxy Vol. 3, Star Wars: The Acolyte, Joker Sequel, Spider-Man: No Way Home, Superman, Black Adam, Aquaman And The Lost Kingdom, The Flash, Scream 6, A Duke Nukem Movie, The Last Of Us, The Boys, The Sandman, The Midnight Club, Rebel Moon
Reviews: Jurassic World: Dominion, Ms. Marvel (Ep 1 and 2)
MOVIE CLUB: Poltergeist
You can send emails to us at mailbag@threeangrynerds.com. Do it, we love your emails.
We're on many different podcast services if your favourite doesn't have us. Let us know!

Spotify: https://spoti.fi/3KUmXQW
Amazon Prime: https://amzn.to/3s5Rbrl
iTunes: http://apple.co/1INKtJh
Stitcher: http://bit.ly/2ftxAQB
Player FM: http://bit.ly/2uGf4Gi
//
//
//
//: