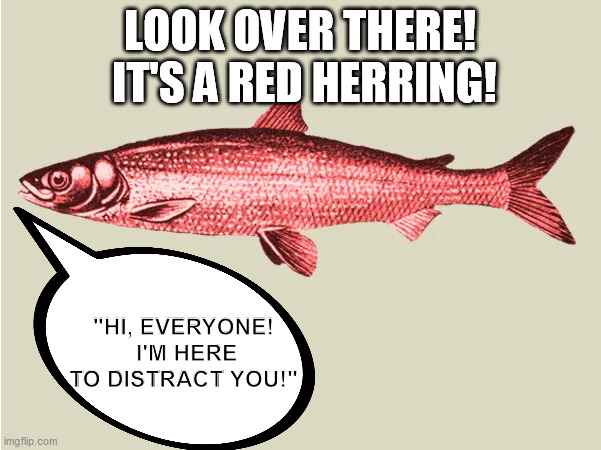 HOSTS:
Kurt
Lee
Spark
Katie
Adam
We're now on Patreon! You can support us and get exclusive content!
News: Spider-Man: No Way Home, Kylo Ren, Keanu Reeves, Wonder Woman 3, Studio Ghibli, Mario Bros., Blade Runner, Doctor Who, Arcane, Power Rangers
REVIEWS: House of Gucci, The Beatles: Get Back, 8-bit Christmas, Wolf, Black Friday, Bruised
MOVIE CLUB: Pilgrim
This Week's Sponsors:
You can send emails to us at mailbag@threeangrynerds.com. Do it, we love your emails.
We're on many different podcast services if your favorite doesn't have us. Let us know!
iTunes: http://apple.co/1INKtJh
Google Play: http://bit.ly/2wtt2O7
Stitcher: http://bit.ly/2ftxAQB
Player FM: http://bit.ly/2uGf4Gi
//
//
//
//: