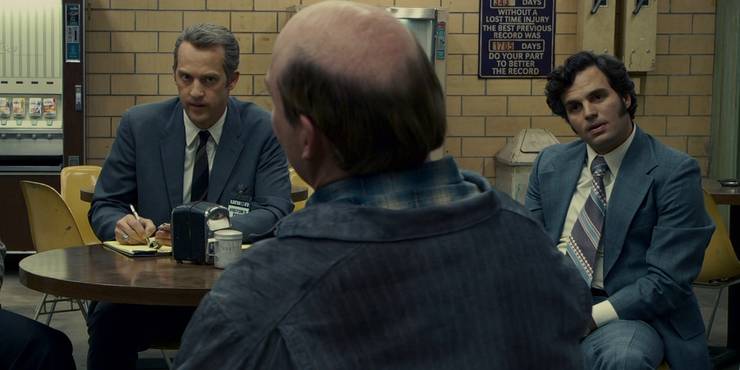 HOSTS:
Kurt
Adam
Katie
We're now on Patreon! You can support us and get exclusive content!
News: She-Hulk, Black Panther: Wakanda Forever, Loki, Andor, Aquaman & The Lost Kingdom, Nightwing, Deadman, The Toxic Avenger Reboot, Salem's Lot, Marvelous Mrs. Maisel, Resident Evil, The Witcher Season 2, Masters Of The Universe: Revelation
REVIEWS:
In the Heights, The Hitman's Wife's Bodyguard, Awake, Infinite
MOVIE CLUB: Zodiac (2007)
This Week's Sponsors:
You can send emails to us at mailbag@threeangrynerds.com. Do it, we love your emails.
We're on many different podcast services if your favorite doesn't have us. Let us know!
iTunes: http://apple.co/1INKtJh
Google Play: http://bit.ly/2wtt2O7
Stitcher: http://bit.ly/2ftxAQB
Player FM: http://bit.ly/2uGf4Gi
//
//
//
//: