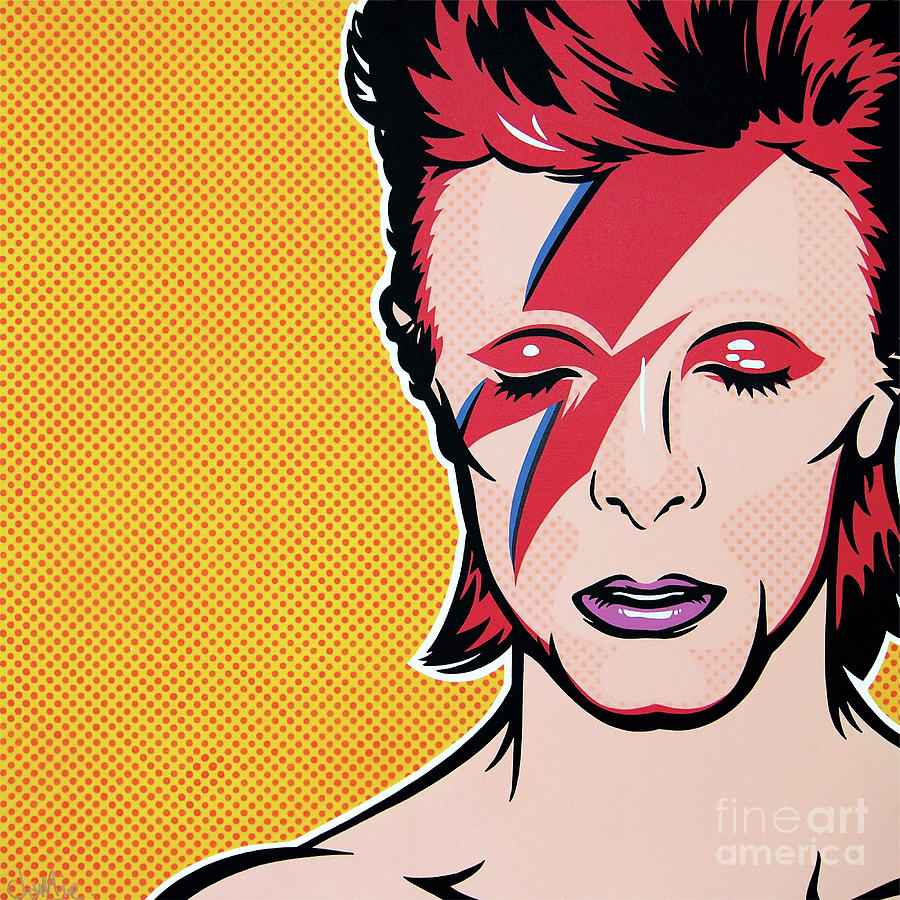 HOSTS:
Kurt
Avalon
Ethan
Lee
Becc
News: Falcon & The Winter Soldier, Toy Story 4, The Invisible Man, Sonic The Hedgehog, John Wick: Chapter 4, Akira, Once Upon A Time In Hollywood, Terminator: Dark Fate, Alien, Westworld, Game Of Thrones
Reviews: Brightburn, Aladdin, When They See Us, Booksmart, Catch 22
We also have a new feature called NERDS ON THE THRONE. In it we'll discuss each episode of Game Of Thrones final season. In the fifth installment, Kurt and Leediscuss the episode, The Last of the Starks and predict Episode 5.
This Week's Sponsors are Netflix (you know, those guys), Shaker & Spoon and YouTube Music! You can send emails to us at mailbag@threeangrynerds.com. Do it, we love your emails.
We're on many different podcast services if your favorite doesn't have us. Let us know!
iTunes: http://apple.co/1INKtJh
Google Play: http://bit.ly/2wtt2O7
Stitcher: http://bit.ly/2ftxAQB
Player FM: http://bit.ly/2uGf4Gi
//
//
//
//: