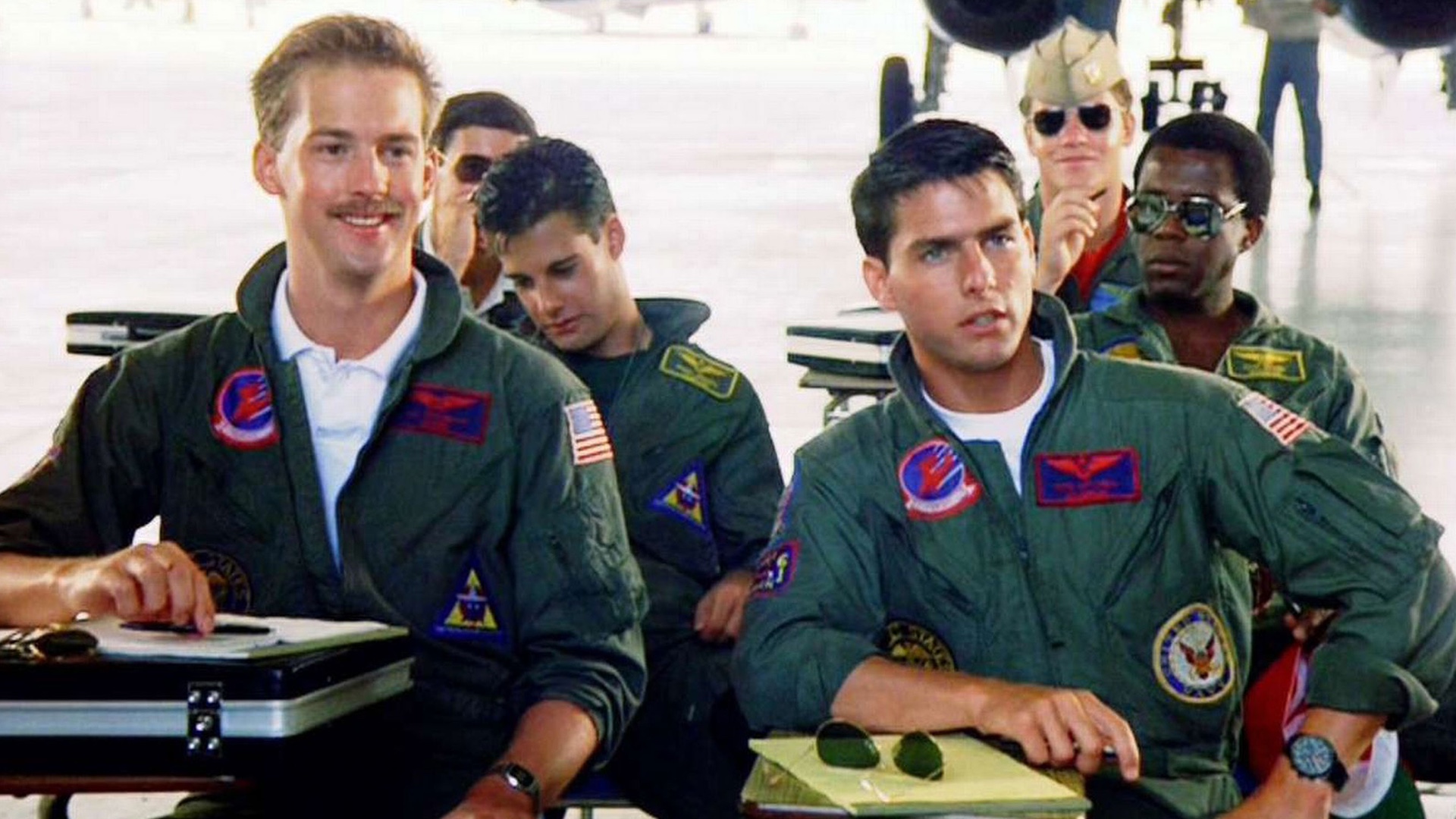 HOSTS:
Kurt
Ethan
Lee
Hey Everyone!
We talk about the news that matters! Including Steve Ditko, Star Wars Ep IX, Deadpool 2, Spider-Man: Into The Spider-Verse, Child's Play, John Wick: Parabellum, Fast and The Furious, Top Gun: Maverick, Sonic the Hedgehog, Alien, and the Watchmen TV Show
Reviews: Ant-Man And The Wasp, The First Purge, One Punch Man, and Whitney
This Week's Sponsors are Netflix (you know, those guys) and Jinx, click on the image below of the hyperlink, buy some stuff, and use THREEANGRYNERDS at checkout for 15% off.
You can send emails to us at threeangrynerdspodcast@gmail.com. Do it, we love your emails.
We're on many different podcast services if your favorite doesn't have us. Let us know!
iTunes: http://apple.co/1INKtJh
Google Play: http://bit.ly/2wtt2O7
Stitcher: http://bit.ly/2ftxAQB
Player FM: http://bit.ly/2uGf4Gi
//
//
//
//