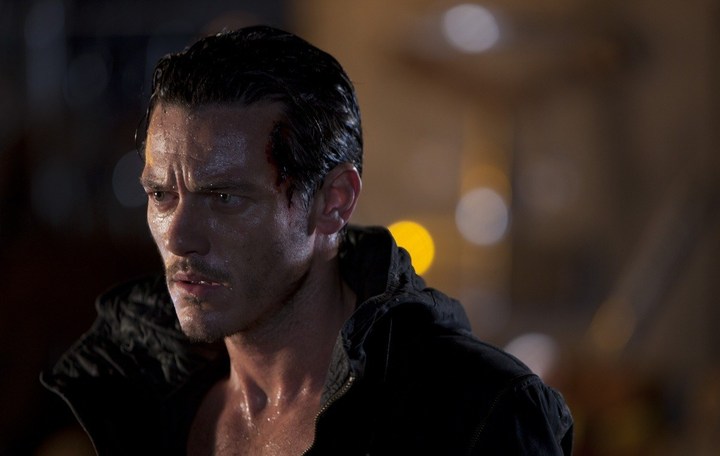 SPECIAL GUEST:
Brian Collins
You can check out Brian's book, Horror Movie A Day over at Amazon.
HOSTS:
Kurt
Sara
Brandon
Tremble is a unique horror movie podcast that explores the different sub-genres of horror to find the best that horror has to offer.
On this episode, the crew dives into No One Lives.
You can send emails to us at mailbag@threeangrynerds.com. Do it, we love your emails. You can also join us on our Facebook group.
We are now on iTunes and Spotify so you can subscribe and never miss an episode. Also, rate and review us; because you love us, or hate us.
//
//
//
//