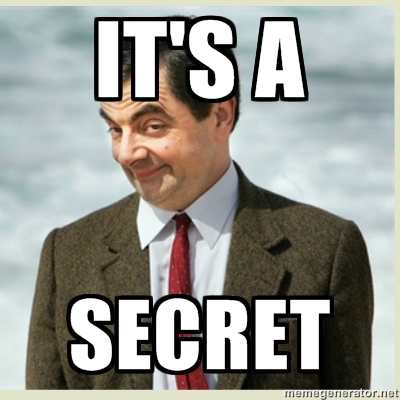 HOSTS:
Kurt
Dave
Ethan
Lee
Hey Everyone!
First, to address the Elephant in the room, after four years of podcasting, Carlos has moved on to focus on other more career-focused projects. We honor and appreciate all of Carlos' efforts, and if you the listener want to follow him and his future ventures, you should follow him on Twitter.
We are joined by both Ethan and Lee, who contribute a lot of great things to the conversation. This week we talk about the news that matters! Including Oscar Nominations, Captain Marvel, Magneto, Incredibles 2, Shazam!, Cloverfield Station, Duke Nukem, Heel Kick!, The 15:17 To Paris, Winchester
This Week's Sponsors are Netflix (you know, those guys) and Jinx, click on the image below of the hyperlink, buy some stuff, and use THREEANGRYNERDS at checkout for 15% off.
You can send emails to us at threeangrynerdspodcast@gmail.com. Do it, we love your emails.
We're on many different podcast services if your favorite doesn't have us. Let us know!
iTunes: http://apple.co/1INKtJh
Google Play: http://bit.ly/2wtt2O7
Stitcher: http://bit.ly/2ftxAQB
Player FM: http://bit.ly/2uGf4Gi
//
//
//
//