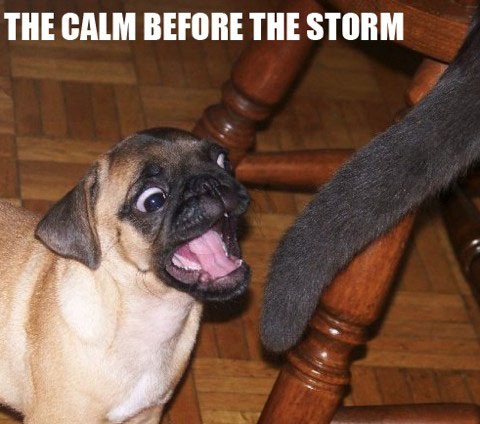 HOSTS:
Kurt
S.P.
Carlos
Hey Everyone!
We talk about the news that matters!
Be sure to check out S.P.'s stuff over at GonnaGeek.com or on Twitter.
This Week's Sponsor's:
If you'd like to check out Carlos' Fan Fic, you can do so HERE.
You can send emails to us at threeangrynerdspodcast@gmail.com. Do it, we love your emails.
We are now on iTunes so you can subscribe and never miss an episode. Also, rate and review us; because you love us, or hate us.
//
//
//
//