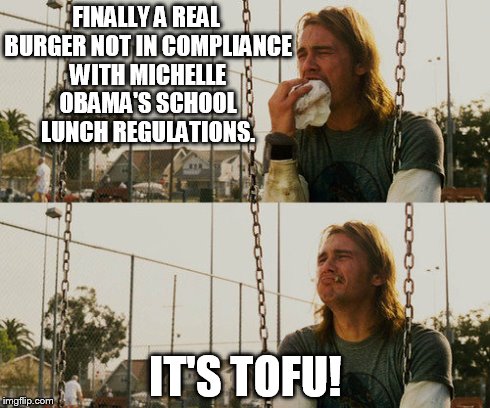 HOSTS:
Hey Everyone!
This week we talk about Spider-Man, he Fantastic Four, X-Men, and Captain America (among other things).
If you'd like to check out Carlos' Fan Fic, you can do so HERE. Kurt is streaming his Pokemon games HERE.
You can send emails to us at threeangrynerdspodcast@gmail.com. Do it, we love your emails.
We are now on iTunes so you can subscribe and never miss an episode. Also, rate and review us; because you love us, or hate us.
//
//
//
//
//
//
//
//