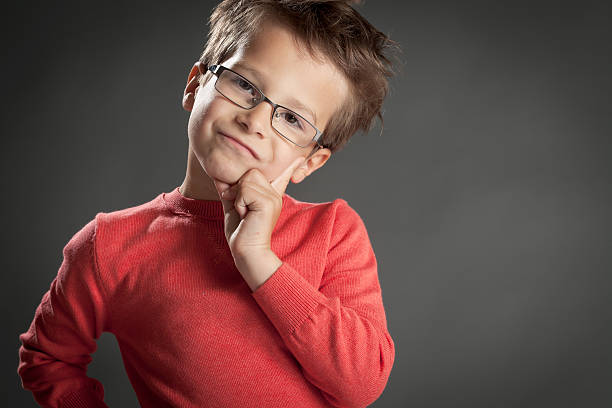 HOSTS:
Kurt
Dave
Ethan
Lee
Victoria
Hey Everyone!
We talk about the news that matters! Including Avengers: End Game, Captain Marvel, Spider-Man: Far From Home, Shang-Chi, Guardians Of The Galaxy Vol. 3, Frozen 2, Star Wars Episode IX, Plastic Man, Brightburn, GI: Joe, Snake Eyes, Resident Evil, Daredevil
Reviews: Mary Queen Of Scots, Anna and the Apocalypse, Almost Almost Famous, Searching for Ingmar Bergman, The Innocent Man, The Ranch Part 6
This Week's Sponsors are Netflix (you know, those guys) and Jinx, click on the image below of the hyperlink, buy some stuff, and use THREEANGRYNERDS at checkout for 15% off.
You can send emails to us at threeangrynerdspodcast@gmail.com. Do it, we love your emails.
We're on many different podcast services if your favorite doesn't have us. Let us know!
iTunes: http://apple.co/1INKtJh
Google Play: http://bit.ly/2wtt2O7
Stitcher: http://bit.ly/2ftxAQB
Player FM: http://bit.ly/2uGf4Gi
//
//
//
//: